Problem Detected - Comments, Video and Images Not Loaded
If you're seeing this it means you're having trouble loading the site.
This is normally caused by an Extension/Addon installed in your Browser such as
Adblock, Adblock Plus, Ghostery, Admuncher, AVAST!
etc. You should try whitelisting
www.spoilertv.com
domains to ensure that all content is properly loaded.
See the
Troubleshooting Guide Here
Gavin Hetherington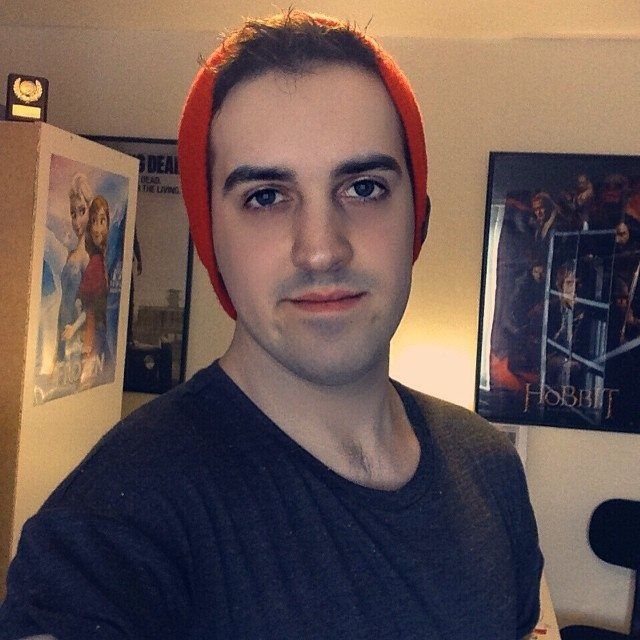 Award-winning author of 'Abyssal Sanctuary: Remnants of the Damned'. Gavin joined SpoilerTV on August 9, 2014 and will be reviewing 2 Broke Girls, Mistresses, Orange is the New Black and Salem in the 2014-15 season. Gavin's favourite shows include Charmed, Buffy the Vampire Slayer, Desperate Housewives, Grey's Anatomy, The Walking Dead, Once Upon a Time, Revenge, Scandal and much more. You can contact Gavin at gavin@spoilertv.com.