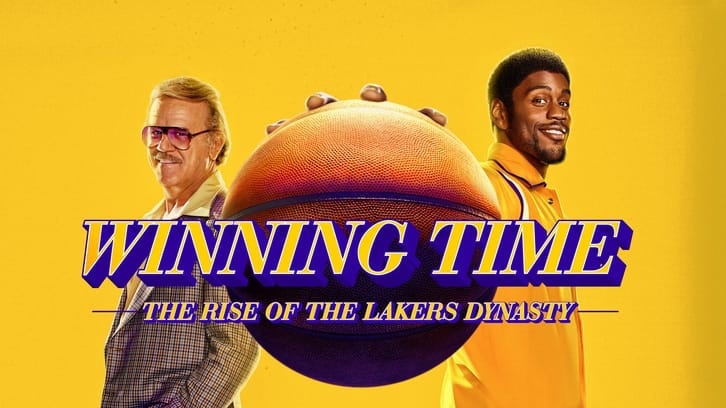 Ari Graynor has joined the Season 2 cast of Adam McKay's Winning Time: The Rise Of The Lakers Dynasty in a major recurring role.
Winning Time is based on Jeff Pearlman's book Showtime: Magic, Kareem, Riley, and the Los Angeles Lakers Dynasty of the 1980s. McKay's Hyperobject Industries is producing.
Co-created by Max Borenstein and Jim Hecht, the fast-break series chronicles the professional and personal lives of the 1980s Lakers, one of sports' most revered and dominant dynasties — a team that defined its era both on and off the court.
Graynor will play Honey, a fictional character inspired by the former girlfriends and wives of Dr Jerry Buss. Honey is described as having left the fast lane of the Los Angeles party scene to run an art school in the valley. Dr. Buss played by John C. Reilly, in pursuit of a real love connection, reaches out to Honey in hopes to rekindle. A free spirit, she is charming, fierce, outspoken, intuitive, and unpredictable.
---