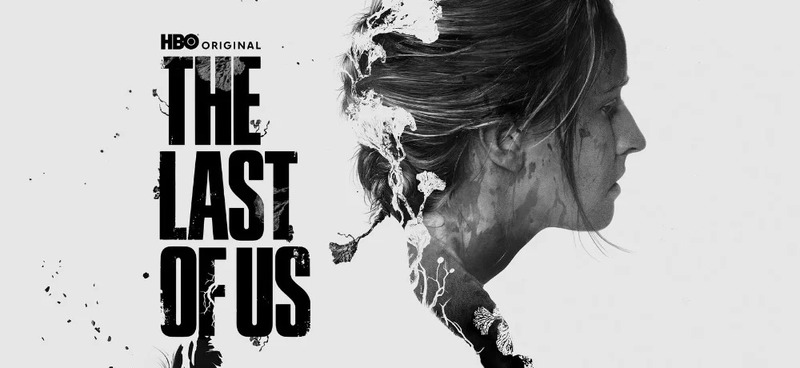 This is my favourite episode of the show so far, giving us the same quiet and intimate focus that we also got from the Bill and Frank episode, proving that this show is really at its strongest when it slows down to focus on one or two characters.
The focus on Ellie allows us a greater insight into her after looking at the world through Joel's eyes for most of the show so far and Storm Reid proves to be a fantastic scene partner, bringing the Ellie-Riley relationship to life with the same energy and spark that made the DLC so popular all those years ago.
The episode did a great job at capturing the magic of their friendship and most importantly, it allowed them to act like kids, whether that was through goofing off in a photo booth or spending most of their time wasting coins on an arcade game.
Most of the episode is permeated with a sense of happiness and comfort. There are some slight political undertones that help ground the storyline as Ellie and Riley debate - and argue - over the Fireflies as terrorists and FEDRA as fascists. It creates a nice little bit of world building and character development and allows them to shift between light-hearted fun and some more serious dramatic conflict. Their fight feels perfectly natural and after having spent a whole episode showing the strength of their bond and Ellie's obvious crush on Riley, the amount of pain and upset between them during the fight is palpable to say the least.
It makes the traumatic final moments of the episode hit harder as well as Ellie's rage and fear at being bitten gives way into resignation and the two sit together at the end, holding onto each other tightly. It's wonderfully paralleled with Ellie trying to find some way to help Joel. There was absolutely nothing she could do to save her best friend so she was damned if she was just going to leave Joel to his fate.
It would be remiss of me not to mention I love the use of 'Take on Me' during the elevator scene. Ellie's cover of that in The Last of Us Part 2 game is an important moment for her relationship with another character so seeing the song used here as part of her relationship with Riley adds a lovely bit of nuance for players of the game and creates a touching parallel.
What did you think of the episode? Did you have a favourite Wonder of the Mall? Sound off in the comments below!