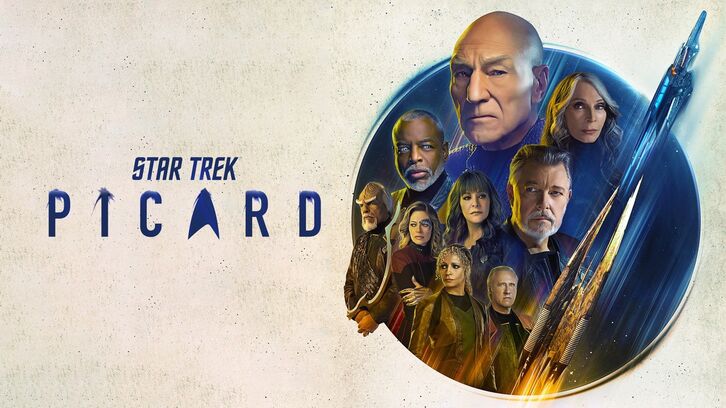 Warning: This review may contain spoilers.

Whatever the elements are that go into making a great episode of television Star Trek: Picard's third episode "Seventeen Seconds" has it in spades. Intense conflict beyond the space battles, complex and layered plotting, masterful storytelling, extremely sharp and biting dialogue, heart-pounding action, and impressive, movie-level special effects, they are all there.
Star Trek
franchise in decades. He wisely hired one of his stars with major directing chops, Jonathan Frakes, to direct this exceptional episode that recaptures the the magic that made
Star Trek: Next Generation,
one of the most revered series of the franchise.
Star Trek
history and has used it to full advantage all season. He continues to pay respect/homage to not only Next Generation history but also to the other
Star Trek
shows of that era. And his nods to that history can be at times either subtle like Seven of Nine (Jeri Ryan) working on a model of her former
Star Trek: Voyager
ship or revealing that the Titan's science officer may indeed be a Vulcan, to a little more in your face like using the Changelings as agents of chaos in this drama and revealing this year's ultimate villain's plan of trying to re-ignite the Dominion Wars of
Star Trek: Deep Space Nine
lore.
Star Trek
history thanks to the insane chemistry between Stewart and McFadden and their considerable acting skills.
What are your thoughts on Star Trek: Picard episode 3 "Seventeen Seconds"? Share them in the comments below.