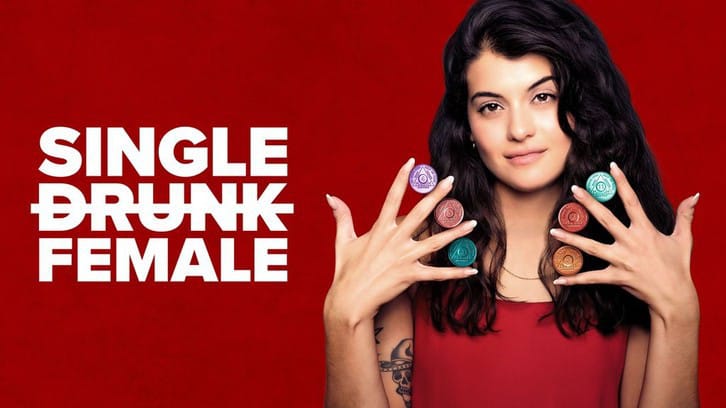 April 12 (10:00-10:30 p.m. EDT) - Episode #2001 - "Promotion" - SEASON PREMIERE
For the first time in forever, with a new job and a new potential love interest, Sam thinks she has a life worth celebrating and throws herself a birthday party. Brit tries to convince everyone that she and Joel have the "perfect divorce."
---
April 12 (10:30-11:00 p.m. EDT) - Episode #2002 - "Grant Me Serenity"
Sam's newfound self-confidence is shaken when she learns her new boss is a blast from the past. Meanwhile, Felicia errs in how to congratulate her boyfriend on his promotion. And Olivia makes a life-changing decision.
---