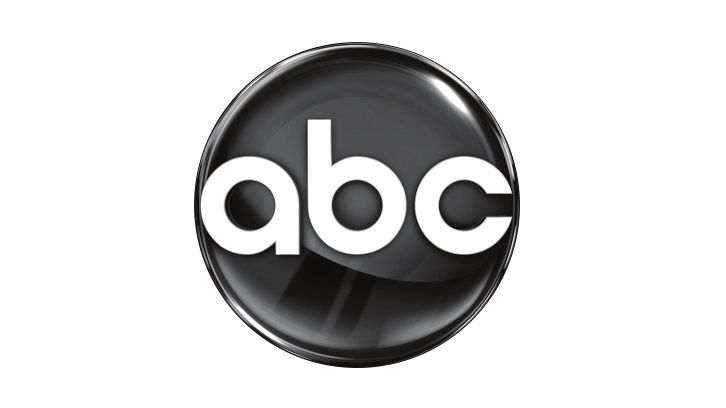 The Marvelous Mrs. Maisel's Reid Scott and François Arnaud (Midnight, Texas) are set as the male leads opposite Sarah Shahi in Judgement, ABC's drama pilot from former Charmed showrunner Joey Falco and 20th Television.
Scott
plays Tommy Quinn [who] is a high-powered defense attorney and partner at one of D.C.'s most successful law firms. He's charming, confident and — some might say — deliciously arrogant. He's the brother of Deputy Solicitor General Leo Quinn (Arnaud) and finds himself instantly attracted to Leo's lawyer girlfriend, Mia (Shahi), who he lures to his firm for reasons that might not be entirely above board.
Arnaud's
Quinn is a driven, righteous D.C. attorney, currently serving as Deputy Solicitor General. He and his brother Tommy have a contentious history, which isn't helped when Tommy hires Leo's girlfriend to work at his firm. Sweet and intelligent, Leo is an incredibly supportive partner, a proud feminist and is happy to help Mia achieve her goals, but when those goals begin to conflict with his own ambitions, it will test his deepest beliefs and his relationship.
---