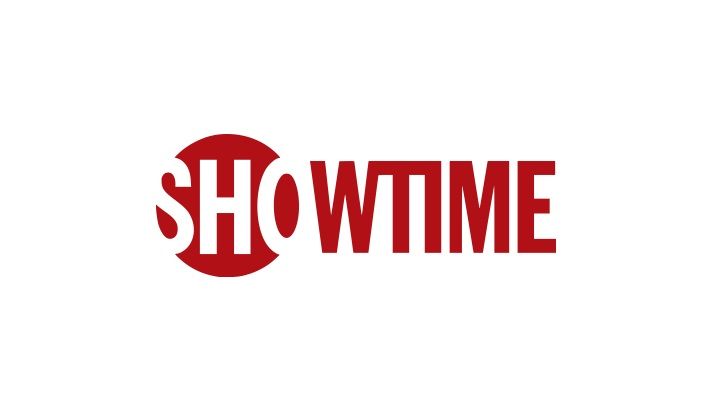 Homeland co-creators/executive producers Howard Gordon and Alex Gansa are plotting a return to Showtime with Gattaca, a series based on the 1997 movie. Details are not confirmed as deals for the project, from Sony Pictures Television, are being finalized.
Written by Gordon, Gansa and Craig Borten, the series takes place a generation after the events of the film, when science and humanity have evolved to the point where we can direct our own evolution. Genetic engineering has created a world in which parents can determine the future of their children before they are born (the Valids), which by default has created a new underclass, no longer determined by social status or the color of one's skin (the Invalids).
Set in the near future where corporations screen their employees based on their genetic makeup, the series centers on a man with a congenital heart condition who tries to assume the identity of a former athlete with perfect genes in order to fulfill his dream of traveling in space.
---