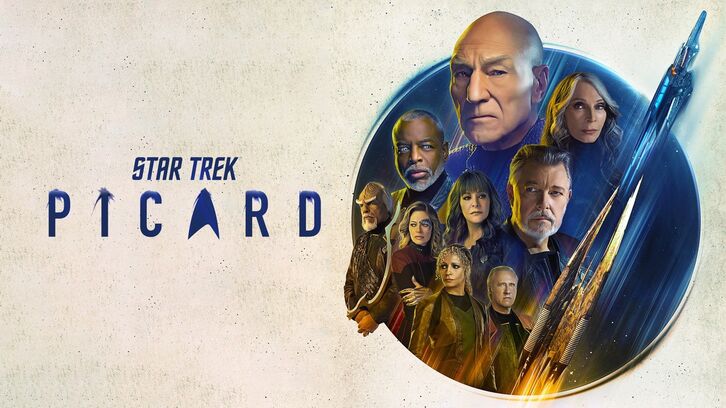 Warning: This review may contain spoilers.
There are few things in life we treasure these days more than old friends. Whether it's the friend you meet every few months or years for a drink and carry on past conversations as though it was yesterday. Or reconnecting with newer friends with whom you've lost touch. Or even that one dear friend, who, despite how long you've been out of touch, you would drop everything for if they were to call when there's trouble. Friends are our most prized possessions. The third and final season of Star Trek: Picard begins with a tense exploration of all those types of friends.

Star Trek: Next Generation.
Star Trek
fans had suspected).
Star Trek: Picard
. It is filled with multiple tips of the hat to previous Next Generation episodes, like Picard's flute, the Rachel Garrett reference, and others. The effects and set design are outstanding and have posed many intriguing questions to be answered.What did Picard and Beverly fight about the last time they were together over 20 years ago? Why did Beverly cut herself off from not only Jean-Luc but all of her friends from Next Generation? Why is she hiding outside of Federation space, hunted, and mistrusting Starfleet? Will her mission and Raffi's ultimately turn out to be connected?
What are your thoughts on Star Trek: Picard season 3, episode 1 "The Next Generation"? Share them in the comments below.