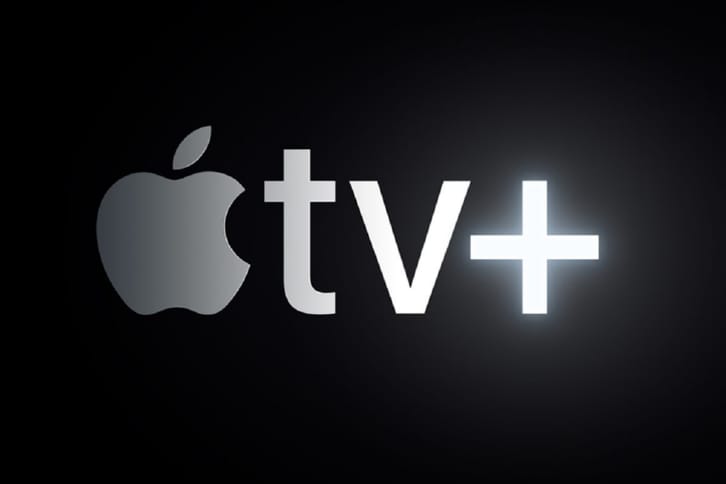 Amir Arison (The Blacklist, lead on Broadway's The Kite Runner) has joined series lead Brian Tyree Henry in Apple's crime drama series Sinking Spring from Top Gun: Maverick writer Peter Craig. The eight-episode series is directed and executive produced by Ridley Scott via his Scott Free Productions.
Arison will play Mark Nader, the Supervisory Special Agent in the DEA.
Based on Dennis Tafoya's book Dope Thief, Sinking Spring follows longtime Philly friends and delinquents who pose as DEA agents to rob an unknown house in the countryside, only to have their small-time grift become a life-and-death enterprise, as they unwittingly reveal and unravel the biggest hidden narcotics corridor on the Eastern seaboard.