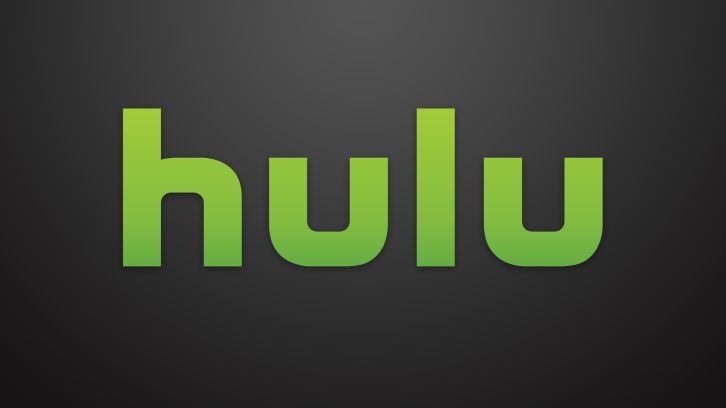 Diana Lin and Archie Kao have been cast in series-regular roles on Interior Chinatown, a new series in the works for Hulu from 20th Television and creator/executive producer Charles Yu, who wrote the 2020 bestseller.
Lin will play Lily Wu, Willis's mother who is both his biggest fan and sharpest critic. Her credits include The Farewell, Australia Day and the Australian TV show The Family Law. She is repped by CAA and Matt Kniaz.
Kao will portray Uncle Wong, Willis' curmudgeonly boss at the Golden Palace. Kao has held series-regular roles in Chicago P.D., CSI: Crime Scene Investigation and Power Rangers Lost Galaxy. He is repped by Gersh and Echelon Talent Management.
Ma plays Joe Wu, Willis' father who, as a former wing chun master, once ran the most prestigious martial arts school in Chinatown. Ma's credits include Netflix's Tigertail and the CW's Kung Fu; he is repped by BRS Gage Agency and Echelon.