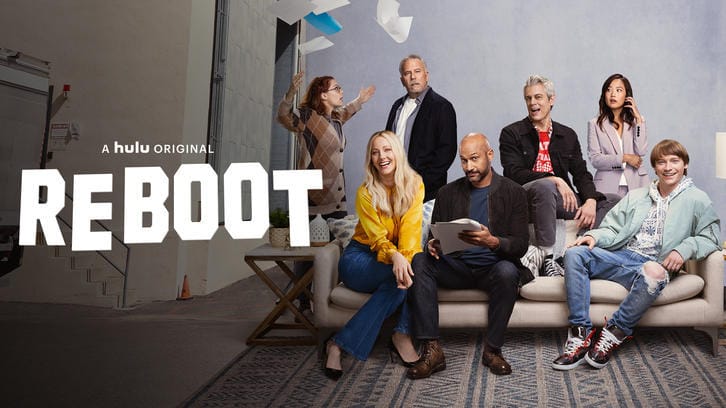 There will be no second season for Hollywood-centric comedy series Reboot, created and executive produced by Modern Family co-creator Steve Levitan. Following the recent cancellation of the series, starring Keegan-Michael Key, Johnny Knoxville and Judy Greer, Levitan and producing studio 20th Television tried to find another home. There are finished scripts, produced by a writers room that had worked on a potential second season, which were sent to potential buyers. Those efforts have now been exhausted, and Reboot if officially over. Levitan alluded to that in a Twitter post Monday.
---
Too inside baseball for you, Hulu viewers? Whatever the reason, Reboot — Steve Levitan's show-within-a-show comedy that starred Keegan-Michael Key, Johnny Knoxville and Judy Greer — will not see a second season at the streamer.
Reboot was Levitan's first creation since his Emmy-winning comedy Modern Family with Christopher Lloyd wrapped in 2020. And he hopes to shop it elsewhere; Deadline hears that another streamer has asked to read scripts from season two of the Twentieth TV comedy.