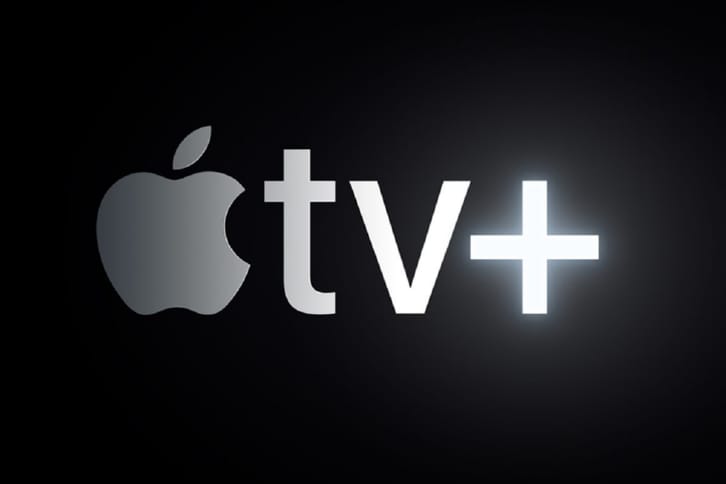 Bill Camp (The Queen's Gambit) and Elizabeth Marvel (The Dropout) have been tapped to star opposite Jake Gyllenhaal and Ruth Negga in Presumed Innocent, Apple TV+'s upcoming limited series from David E. Kelley, J.J. Abrams' Bad Robot and Warner Bros. TV, where the company is based. Additionally, Greg Yaitanes (House of the Dragon) has come on board as director on the series alongside Anne Sewitsky.
Camp and Marvel, who are married in real-life, will portray husband and wife Raymond Horgan and Lorraine Horgan in the series. Raymond Horgan was portrayed by Brian Dennehy in the 1990 film.
Raymond is Rusty's (Gyllenhaal) boss, whose own career ambitions are threatened when Rusty is the prime suspect in their colleague's murder.
Marvel's Lorraine Horgan, Raymond's wife, questions Rusty's culpability. She becomes a sounding board for Rusty's wife, Barbara (Negga), while the two families navigate an uncertain future.
---