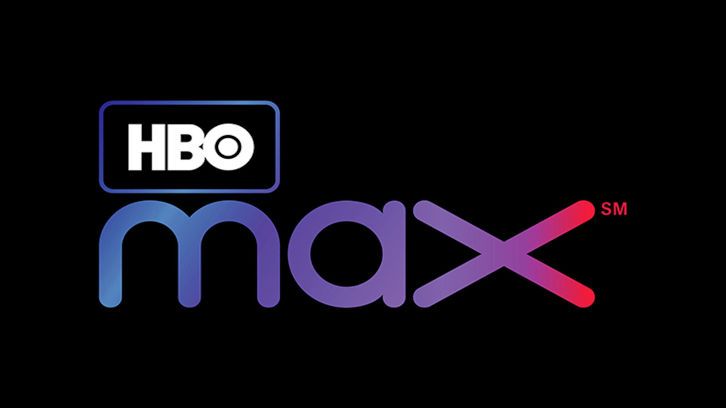 "Love Life" has been canceled at HBO Max after two seasons.
The anthology romantic comedy series was originally ordered in May 2019 before HBO Max even had a name. The first season was released in May 2020 and Season 2 was released in October 2021. Anna Kendrick led the first season, while William Jackson Harper starred in the second. Both seasons will be pulled off of HBO Max.
---
This marks the formal cancellation for the Joss Whedon-created The Nevers whose six-episode Season 1A aired back in 2021, with the second part of the season yet to be scheduled. It will now end up in the show's new home whatever that is. The storyline has been crafted in a way that it concludes with Season 1B, sources said.