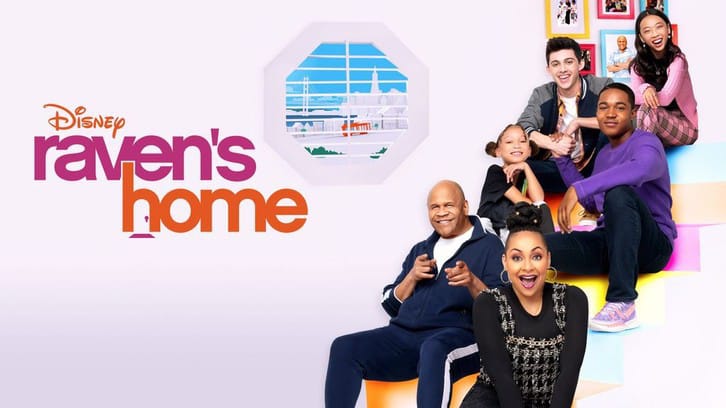 Raven's Home "Raven and the Fashion Factory"
(9:00-9:30 p.m. EDT)
When Raven discovers Donna Cabonna's plans to steal fashion designs, she forms her own plan to outsmart her. Meanwhile, Booker meets a girl who makes him question things with Cami.
*Anne-Marie Johnson ("That's So Raven") guest stars as Donna Cabonna and Mario Cantone ("And Just Like That...") guests as Branthony.