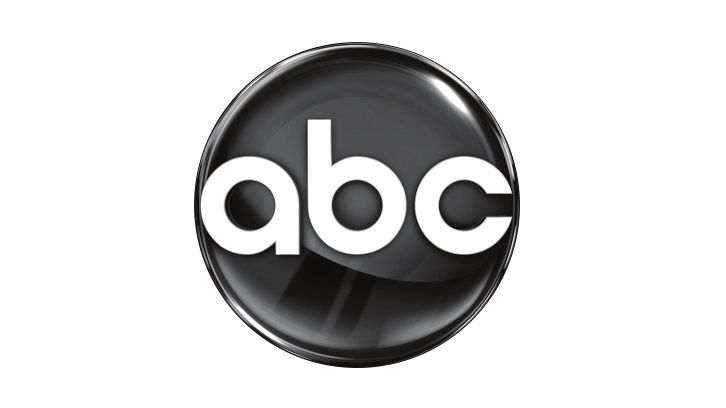 After expanding one popular long-running procedural drama, The Rookie, with a planted spinoff for next season, ABC is looking to do it for another, The Good Doctor with an embedded episode. I hear the network is developing legal offshoot The Good Lawyer, from The Good Doctor executive producers/co-showrunners David Shore and Liz Friedman, Sony Pictures TV and Shore's studio-based Shore Z Prods. ABC Signature is co-producing.
Like with the Nathan Fillion-starring The Rookie, the spinoff of the Freddie Highmore-headlined The Good Doctor will have a female lead and will be introduced as a backdoor pilot during The Good Doctor's upcoming sixth season, I hear. Reps for ABC and Sony TV declined comment, and deals are still being worked out.
According to sources, two characters from The Good Lawyer, the lead Joni as well as Janet, will appear in Episode 613 of The Good Doctor, with the roles currently casting. Written by Shore and Friedman, The Good Lawyer will center on Joni, a 20-something woman who battles OCD but is a brilliant lawyer and gets to be a defense attorney for Dr. Shaun Murphy (Highmore) who finds himself in legal trouble.