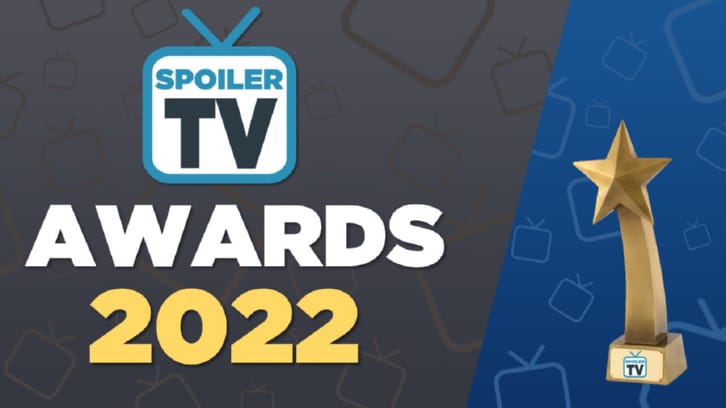 With the regular TV season now over, it is time for the SpoilerTV community to begin our hiatus awards season. Woo hoo! As usual we will start with the SpoilerTV Awards, followed by the Episode Contest and Character Cup and ending with the epic Favorite Show Competition. Previously, we started nominations with comedies and dramas. In the second nominations, we focus on the acting. As you are nominating, please make sure you put the actor's name, not the character. Also, make sure you also include the TV show. Without both, your nomination cannot be counted.

Please read the rules carefully, as some are different than in stage 1. If you have questions, leave them in the comments below. Also, don't forget to nominate for part 1 if you have not already.


Part 1 Nominations




1. Nominations will be open until
Monday at noon CST
. Please only submit this nomination form once or your nominations will be invalid.
2. Only scripted TV shows that are in English or foreign language shows covered by SpoilerTV are eligible.
3. Only TV shows that aired between May 23, 2021 - May 31, 2022 are eligible for all categories except for New Show. The New Show category must begin in or after the fall 2022 TV season.
4. You do NOT have to nominate in each category. You can nominate up to 2
different
performers per category but you can only nominate a performer once. So, you cannot nominate a performer twice in one category or in both the drama AND comedy categories. Doing so will void all of your nominations.
5. The show determines whether a performer should be nominated under comedy or drama, not the character. All nominations for a show have to be either comedy or drama. Please do not mix them.
6. Remember, put in the
actor's name (not the character's) and include the TV show
to have a valid nomination.
7. One performer per show per category can make it to the voting stage.