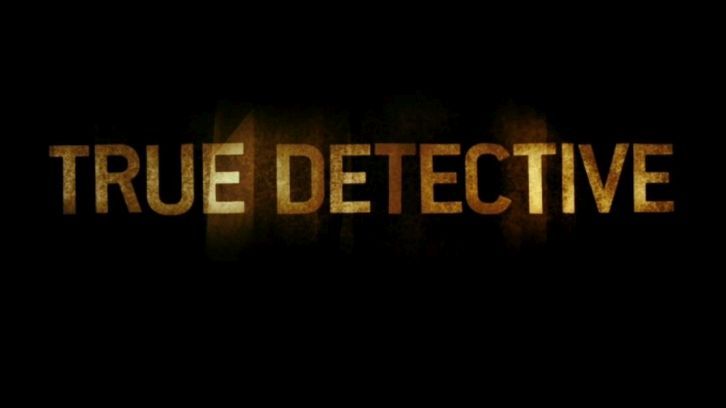 The Silence of the Lambs star is to lead the fourth iteration of HBO's True Detective franchise, True Detective: Night Country.
Foster, who will also exec produce the series, will play Detective Liz Danvers in the series, which comes from writer and director Issa López and executive producer Barry Jenkins.
The series is centered around Detectives Liz Danvers and Evangeline Navarro who are looking to solve the case of six men that operate the Tsalal Arctic Research Station vanishing without a trace, when the long winter night falls in Ennis, Alaska. The pair will have to confront the darkness they carry in themselves and dig into the haunted truths that lie buried under the eternal ice.