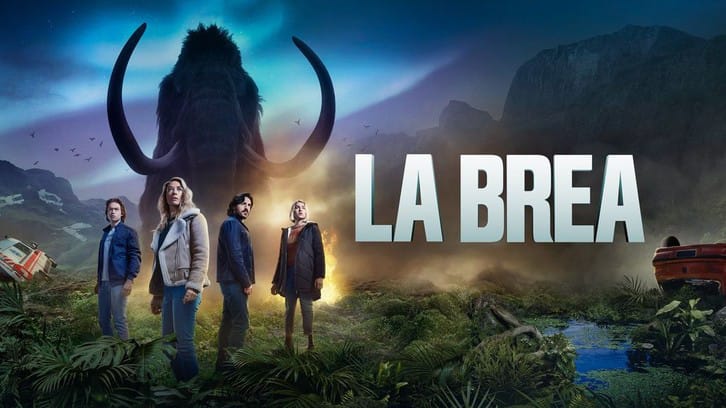 NBC's La Brea has upped Tonantzin Carmelo and Michelle Vergara Moore to series regulars for Season 2. Both actors were recurring guest stars last season. Production on the show's sophomore turn is currently underway in Australia.
Carmelo will return to 10,000 B.C. in the role of Paara who is from the Tongva tribe and the leader of the village at the Fort. She is strong and commanding with a reasonable and sympathetic spirit. She saves Ty's (Chiké Okonkwo) life but in Season 2, when the survivors at the clearing come into conflict with the fort's villagers, he increasingly finds himself torn between his loyalty to his friends and his growing relationship with Paara.
Vergara Moore is back as Ella Jones, an artist in her 40s who comes to realize the unexplainable visions she draws in her artwork are actually memories from her past life in 10,000 BC. Upon meeting Gavin (Eoin Macken), Ella discovers she went through the light to 1988 as a young girl named "Lilly". Looking to save her friend Veronica (Lily Santiago) who Ella knows from her memories is trapped in a bear claw in 10,000 BC, she jumps through the Seattle sinkhole with Gavin and Izzy (Zyra Gorecki).