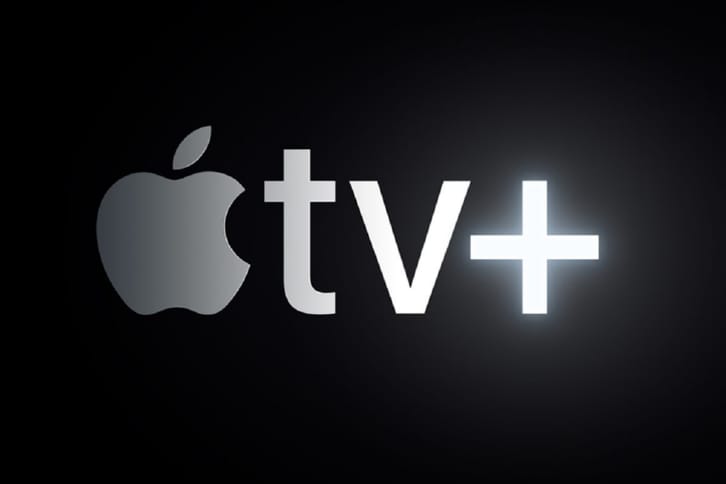 Emmy winner Archie Panjabi (The Good Wife) is set to star opposite Idris Elba in Apple thriller series Hijack, from Lupin writer George Kay.
Told in real time, the seven-part Hijack is a tense, thriller series that follows the journey of a hijacked plane as it makes its way to London over a seven hour flight, and authorities on the ground scramble for answers.
Panjabi portrays Zahra Gahfoor, a counter terrorism officer who is on the ground when the plane is hijacked and becomes part of the investigation.
---