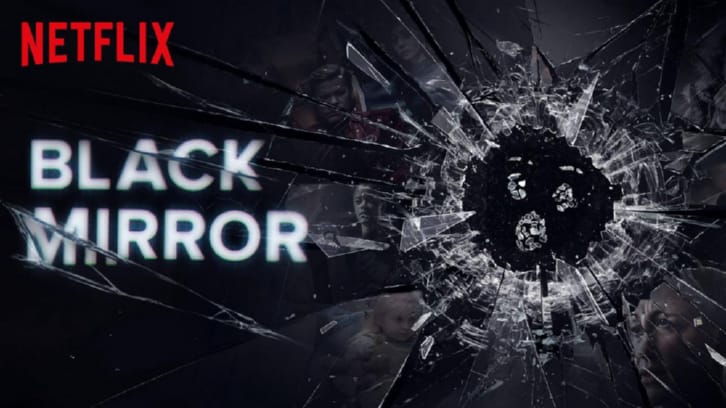 Black Mirror is returning to Netflix for a sixth season, Deadline has confirmed.
Charlie Brooker's dystopian show has been one of the streamer's landmarks since being picked up from Channel 4 after series two, setting the bar for high quality and innovative thinking.
The sixth season will likely follow the same pattern as the fifth, which reduced the number of episodes down to three but extended them to feature film length, a source confirmed.