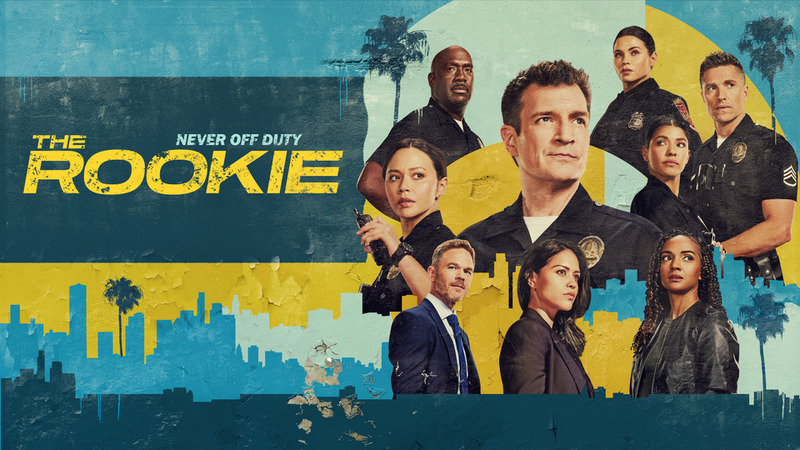 ---
"Hit List" – Officer Harper puts Officer Aaron through "Plain Clothes Day," but the exercise is interrupted by an unsuspected visitor. Meanwhile, after two witnesses for an upcoming grand jury case are murdered, the team must track down the killers before it's too late on an all-new episode of "The Rookie," SUNDAY, MARCH 6 (10:00-11:00 p.m. EST), on ABC. Watch episodes on demand and on Hulu the day following their premieres.
Guest starring is Brent Huff as Officer Smitty, Brystal Cone as Nurse Lisa, Tru Valentino as Aaron Thorsen, Kanoa Goo as Assistant District Attorney Chris Sanford, Michael Trucco as Assistant District Attorney Sean Del Monte and Rome Flynn as Morris Mackey.
"Hit List" was written by Elizabeth Davis Beall and directed by Robert Bella.
---