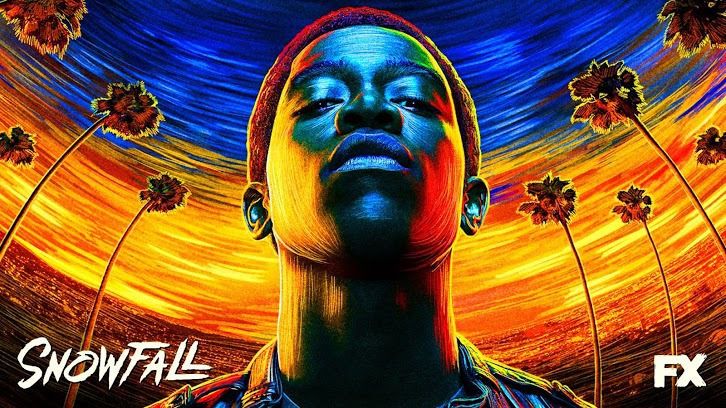 Comets
501 2/23/2022 10 p.m. ET/PT
It's the summer of 1986 and the Saint crew has leveled up. Franklin's personal and professional relationships are flourishing, but a problem in the valley brings trouble to his door. Written by Dave Andron and Leonard Chang; directed by Ben Younger.
--
Commitment
502 2/23/2022 11 p.m. ET/PT
Teddy forces his way back into the C.I.A.'s operation in Los Angeles. Franklin and Veronique have a business proposition for Jerome and Louie. Written by Leonard Chang and Dave Andron; directed by Ben Younger.
---