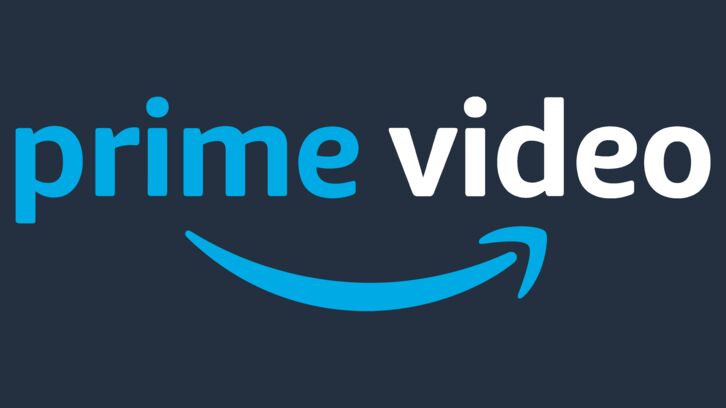 Amazon has beaten out a number of bidders for the small-screen rights to fantasy novel The Atlas Six, which went viral on TikTok earlier this year.
The streamer is now developing the project as a series with author Alexene Farol Follmuth, otherwise known as Olivie Blake, and Brightstar, the London-based production company founded by The Crown producer Tanya Seghatchian and Cold War producer John Woodward.
The book begins when six of the uniquely talented magicians are selected to earn a place in The Alexandrian Society, the eternally powerful secret society in the world.
The chosen – only six are chosen each decade – will secure a life of power and prestige beyond their wildest dreams. But at what cost? Each of the six newest recruits has their reasons for accepting the Society's elusive invitation. Even if it means growing closer than they could have imagined to their most dangerous enemies—or risking unforgivable betrayal from their most trusted allies—they will fight tooth and nail for the right to join the ranks of the Alexandrians.
---