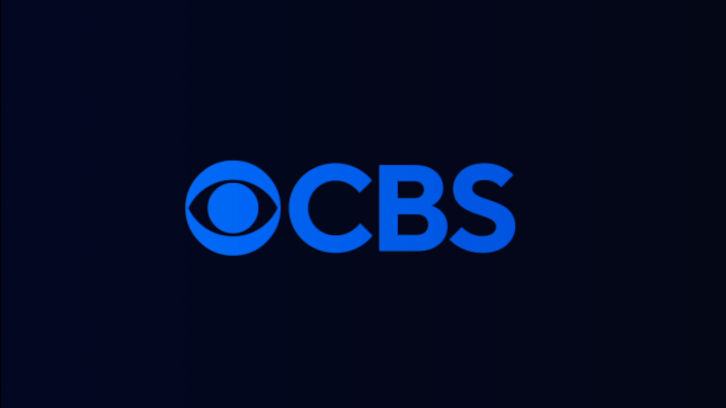 Hawaii Five-0 alumna Meaghan Rath and former Deception star Jack Cutmore-Scott are set to star in and executive produce Wouldn't It Be Nice, a single-camera comedy series in development at CBS from CBS Studios.
Written by Kristen Bartlett (Full Frontal with Samantha Bee) and to be directed by James Griffiths (Black-ish, Stumptown), Wouldn't It Be Nice is a romantic workplace comedy inspired by Cutmore-Scott's family wedding business in the UK.
Set at Walnut Hill on the Water, a small family-run wedding venue in Black Mountain, North Carolina, Wouldn't It Be Nice centers around Georgina (Rath) and Nick (Cutmore-Scott), two co-managers who both wish they were a solo act. Together with their dedicated but dysfunctional staff, they work each week to set aside their hatred for each other and celebrate couples in love. The show is a celebration of partnerships – in love, business, and friendship – and how it often takes a messy collision of opposite worlds and opposite brains to make something truly special.
---