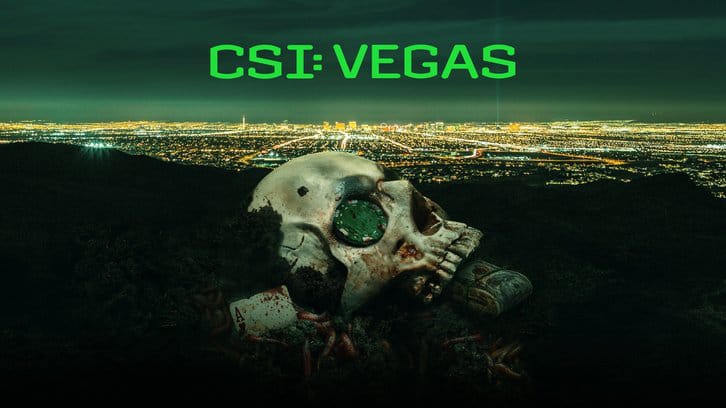 Petersen had only signed on to reprise his role as Gil Grissom in the initial 10-episode installment. He will not continue as an actor but will remain an executive producer for Season 2. According to sources, Fox's contract allows her to continue as Sara Sidle if she chooses to, and the series' producers are hopeful that she may come back.
---
CBS has renewed hit freshman drama CSI: VEGAS for a second season to air during the 2022-2023 broadcast season. The CBS Original series is part of CBS' highly successful freshman class, which has four of the top five new series this season. The season one finale aired Wednesday, Dec. 8.
"The incredibly talented CSI: VEGAS creative team and cast did a superb job this first season, brilliantly updating and portraying the CSI universe with fresh stories and a new crime lab, proving that after 20 years, the CSI fan base is still hungry for more and ready to embrace a new chapter in this illustrious franchise," said Amy Reisenbach, Executive Vice President, Current Programs, CBS.
CSI: VEGAS improved its Wednesday night 10:00 PM time slot by +60% in viewers. Through the first nine episodes (as of Dec. 1), CSI: VEGAS added +3.10m viewers (6.81m from 3.71m, +84%) with 7-day playback. This is the highest playback of any new drama on any network. The entire exciting first season of CSI: VEGAS is available to binge on Paramount+.