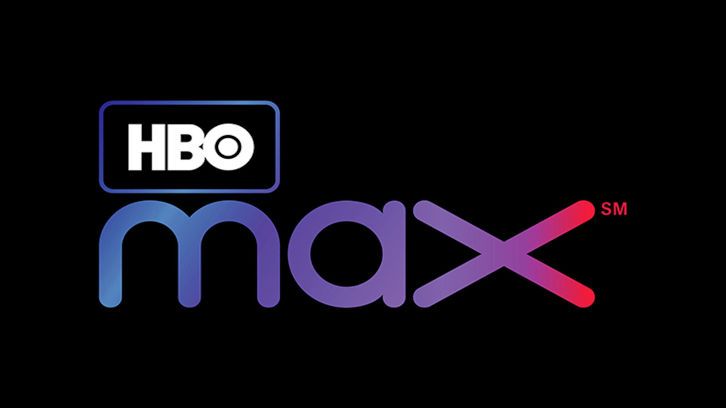 HBO Max is developing Aloha MotherF**ker, a drama series based on Jason Ryan's best-selling novel Hell-Bent. Mad Dogs creator Cris Cole will write the adaptation, which comes from Will Yun Lee and Mark and Christine Holder's Seoul Street.
In Aloha MotherF**ker, When cops fail to find her son's killers, Renee, a divorced mom in her 40s, heads to Hawaii to start her own investigation. Here she uncovers rampant disorganized crime and systemic corruption within the police and legal system, before inadvertently finding a new place for herself in the world.
The cat-and mouse-thriller is set in 1970s Hawaii, a dream vacation spot but also one of the most brutally violent places in America riddled by mob-style executions, drug smuggling and gang warfare.
---