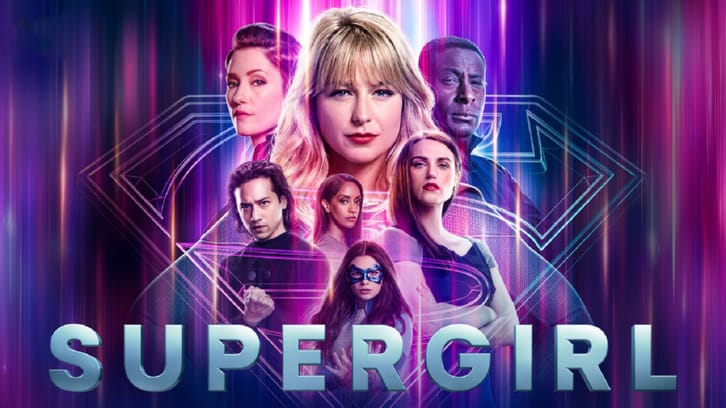 Supergirl
's latest predominantly solid episode,
Dream Weaver
, 6x09, were Kelly Olsen's life changing decision and the introduction of a new character that instantly stole the hearts of not only her screen partners, but also of everyone watching. The show should be commended and lauded for maintaining its theme of focusing on Supergirl while highlighting surrounding characters. It is appalling that such a strong episode as this was presented with a very noticeable lack of promotion from a network that seems to have abandoned one of its network's most popular shows in its final season.
Supergirl
and Melissa Benoist deserve more respect.
Dream Weaver
was a showcase for Azie Tesfai who offered some of her best work of the series in giving Kelly a much better reason for becoming Guardian than James had.
Supergirl
's first season so strong. And, to bring Catco back to prominence it needs a Cat Grant like presence. This is a role being fulfilled in a fun and entertaining way by watching Andrea (Julie Gonzalo) exhibit Cat Grant-like traits becoming the boss, pushing William and Kara on her story about the Super friends. Andrea is transitioning into boss-mode and what better model for that than Cat Grant. Gonzalo looks like she is having a ball with the transitions, and it wouldn't be surprising to hear her issuing a
Chop, Chop
soon while barking out orders to her employees.
Supergirl
is saving some of its best episodes for last. The irony is that if the show had taken the care and direction with the show in previous seasons as it is doing now,
Supergirl
might not be coming to an end. Either way, this excellent show, as stated previously, deserves infinitely more promotion from the CW, especially as it continues to deftly tackle social issues, while not forgetting the growth and strength of its characters.
What did you think of
Dream Weaver
and the introduction of Esme? Share your thoughts in the comments below.