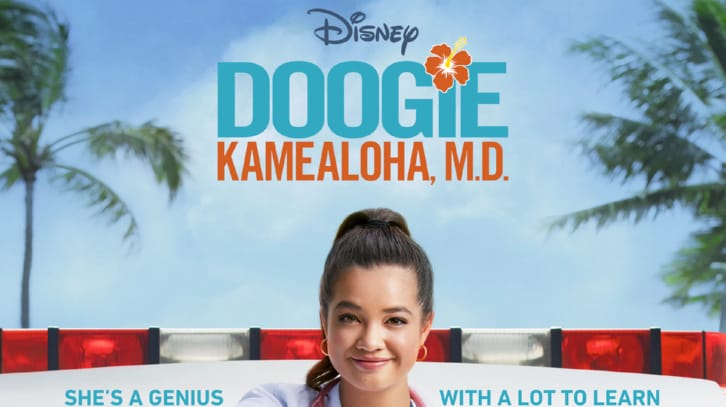 Doogie Kamealoha, M.D.
Episode 106 "Career Babes"
Lahela struggles to figure out where she fits in; she's not a normal doctor or a typical teen. She's too young to attend Dr. Lee's party with her medical colleagues, yet she's hosting an alumni booth for career day at her former high school. When Lahela decides to join the popular dance team at the high school, tension builds with Steph. At the hospital, Lahela tries to reconnect two estranged sisters for a kidney transplant, and finally realizes where she's fit in all along.
---