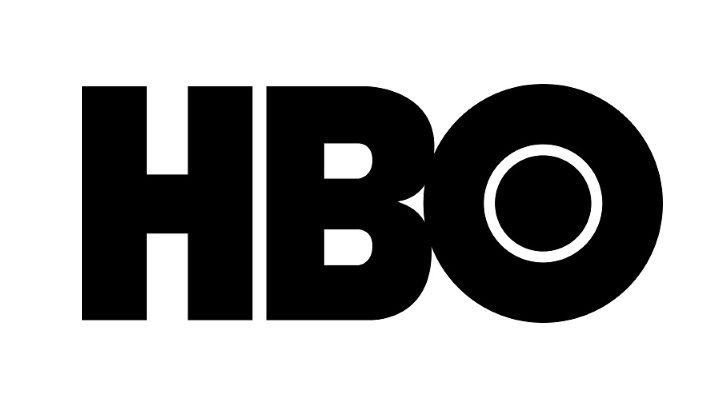 Dagmara Domińczyk (Succession) and Don Harvey (The Deuce) are set as series regulars in We Own This City, HBO's upcoming limited series from The Wire's executive producers David Simon and George Pelecanos. Also cast in recurring/guest star roles are Delaney Williams (Law & Order: SVU), David Corenswet (The Politician), Ian Duff (The Republic of Sarah), Lucas Van Engen (City on a Hill), Gabrielle Carteris (BH 90210), Treat Williams (Everwood) and The Wire alum Domenick Lombardozzi.
Domińczyk will play Erika Jensen, a New York native who, compelled by the 9-11 terrorism to join the Bureau, conducted the federal investigation into the corrupt GTTF officers along with Task Force Officer John Sieracki (Harvey).
Harvey's John Sieracki is a second-generation city cop officer, assigned to the public corruption task force and working out of the FBI's office in Woodlawn. Sieracki provided the federal investigation key knowledge of the BPD and access to its databases.
Delaney Williams is Kevin Davis, the Police Commissioner hired after the unrest following Freddie Gray's death, Kevin Davis is caught between the proverbial rock and several hard places, unable to reform the Baltimore City police department and please City Hall, community leaders, the police union, and his rank and file officers.
Corenswet will play David McDougall, a veteran investigator with the Harford County Narcotics Task Force. McDougall and Detective Scott Kilpatrick, his colleague in neighboring Baltimore County's Narcotics Unit, began the casework on drug overdoses that set the GTTF probe in motion.
Duff will portray Ahmed Jackson, a former D.O.J. trial attorney who is tired of criminal prosecutions and transferred to the Office of Civil Rights. Ahmed Jackson is newly assigned to Nicole Steele's team and is mentored by her as they investigate the systemic policing issues in Baltimore.
Van Engen is Leo Wise, a veteran federal prosecutor in the U.S. Attorney's office in Baltimore and the lead prosecutor assigned to the Gun Trace Task Force case.
Treat Williams will portray Brian Grabler, a retired Baltimore City Detective from an earlier era in policing, now teaching at the police academy, who recognizes much of what has gone wrong.
Carteris will play Andrea Smith, head of the Organized Crime Drug Enforcement Task Force, who referred the first evidence of police corruption to Federal Prosecutors who then continued the probe as it led to the GTTF.
Lombardozzi is Stephen Brady , president of the Baltimore City Fraternal Order of Police.
---