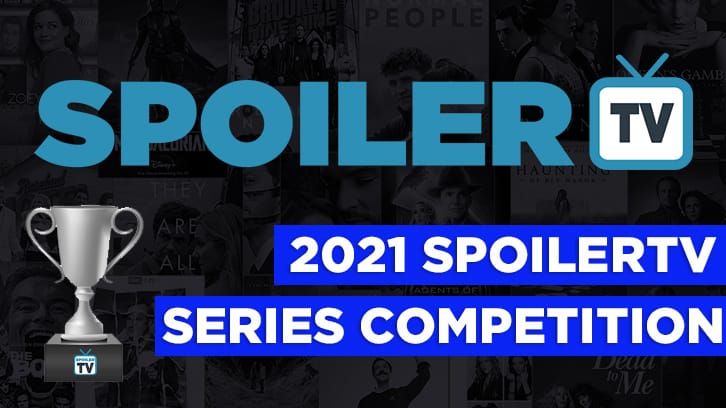 From 64 shows, we are now down to two - Prodigal Son and Smallville. That means we will be crowning a brand new STV Favorite TV Show Champion this year! While Prodigal Son came in as the contest favorite with the most nominations, Smallville was a complete shock. In the 9 previous times it has been in the Championship, it only reached the Elite Eight once and the Sweet Sixteen twice. Last year, it was 61st place. This year, it is on a roll. With both Prodigal Son and Smallville having great momentum, it is anyone's guess as to how this will end.

Prodigal Son joined the competition as a newbie and has consistently won by at least 61% of the vote. It also won the Episode Contest and Character Cup this summer. To get here, it defeated One Tree Hill (63%), The Witcher (73%), Dynasty (61%), The Walking Dead (71%), and Station 19 (64%). If Prodigal Son does win, it will be only the second time a show has won in their first trip to the championship besides the first year of the contest, of course. Outlander did it in 2014.

This is the tenth time that Smallville has been in the contest, having been in from 2010-2017 and also the last 2 years. Smallville had its best run in 2010 where it ranked 6th. This year has obliterated that to give the show its highest ranking yet. To get here, it defeated two former champions - Lucifer (62%) and Supernatural (63%). It also defeated The Vampire Diaries (61%), Grey's Anatomy (58%), and Manifest (57%). Smallville has arguably had the tougher competition; however, Prodigal Son has had almost twice the number of votes. It will be interesting to see how this poll turns out. Good luck to both fandoms. Happy voting!

Over in the prediction contest, everything remains the same. Cloisscherzy is in the lead with 97 points but with no chance to add more points. That means that Amber Lacy, with 88 points, may sneak past depending on who wins this finale. t4sos also has 88 points but cannot add points in the finale either. The Prediction Contest may end up closer than the show championship this year with excellent predicting all around!

Polls close around 6:30 pm CST on Tuesday, August 17. Reminder - this poll lasts 48 hours instead of 24 hours.