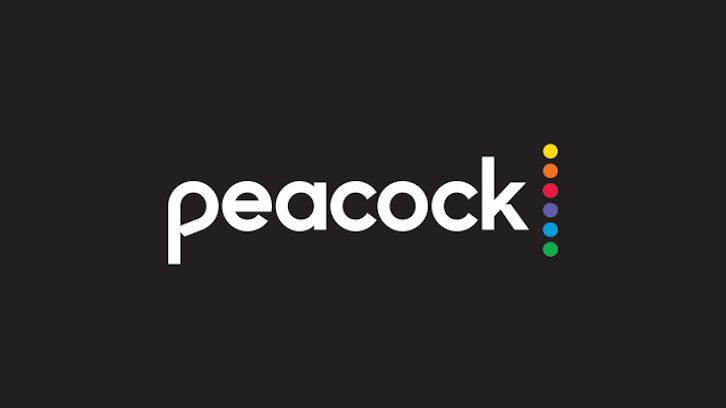 Peacock has announced today a straight-to-series, 10-episode order for IRREVERENT. The drama comes from Matchbox Pictures, which is part of NBCUniversal International Studios, a division of Universal Studio Group, and will be a co-production between Peacock and Netflix Australia.
IRREVERENT, created by Paddy Macrae ("Wanted"), will be set and filmed in Australia.
A criminal from Chicago bungles a heist and is forced to hide out in a small Australian reef town in Far North Queensland posing as the new church Reverend.
The series will be executive produced by Debbie Lee ("Hungry Ghosts") and Andrew Knight ("Rake"). Tom Hoffie ("Clickbait") and Paddy Macrae will serve as producers.
Paddy Macrae ("Wanted"), Andrew Knight ("Rake"), Andrew Anastasios ("Wentworth") and Angela McDonald ("Operation Buffalo") will serve as writers on the series.
Filming in Australia has been made possible with the support of the Federal Governments Location Incentive program. Screen Queensland is supporting IRREVERENT through the Queensland government's Production Attraction Strategy.