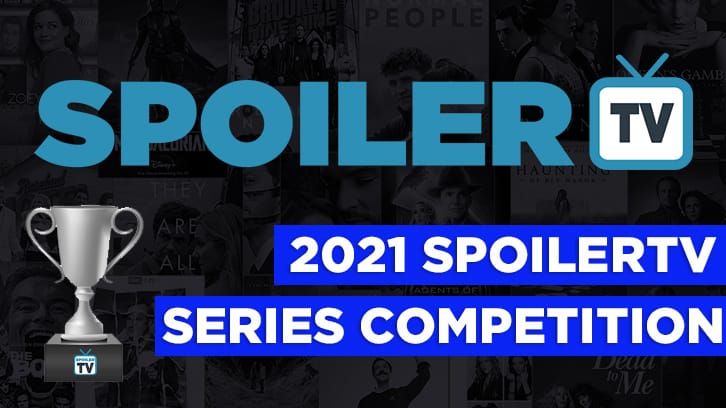 Yesterday saw decisive victories for New Amsterdam, Station 19, and Brooklyn 99. However, Loki defeated Buffy the Vampire Slayer by a mere 6 votes, making it a tie for the closest race so far. That hands Buffy her lowest ranking loss since 2010 when the contest started. Other than that year, Buffy had always gotten to the Sweet 16 at least, except for last year when she was not even in the contest. Sniff, sniff. Someday Buffy you will be crowned the queen you are.

Cloisscherzy retains an impressive lead over in the prediction contest with 10 points over second place and only Motherland: Fort Salem as a loss. Things are shaking up in the other spots though, as t4sos and Alec Lav are tied with 34 points each. Congratulations to all! In full teacher mode, I have decided that no name prediction polls do not count so if you also have 34 points, let me know who you are. Happy voting!




1. Grey's Anatomy and Person of Interest were second and third in the least number of votes for a winner in round 1. It should be interesting to see how they fare here.
2. Young Sheldon barely beat out SWAT in round 1 and had the least number of votes for a winner. In contrast, Orphan Black had the biggest upset when it beat Ted Lasso, a difference in rank of 45.
3. Fringe has been in the contest every year, reaching 2nd in 2011. Person of Interest has won this contest 3 times - in 2015, 2016, and 2017.
Polls close around 7 pm CST on Monday, August 9.