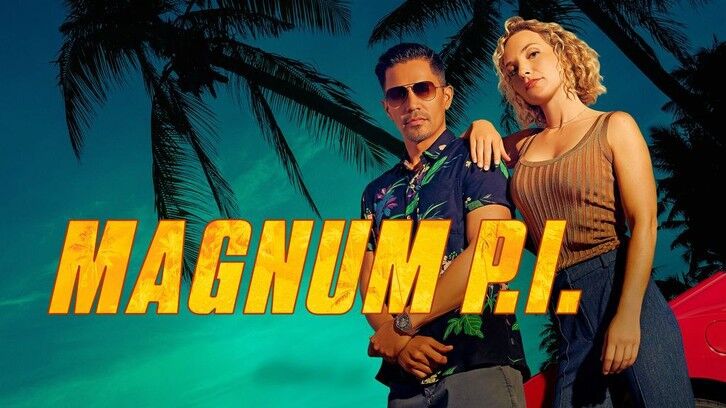 Season Four Production Begins on the CBS Original Series MAGNUM P.I. with a Traditional Hawaiian Blessing on Oahu
CBS original series MAGNUM P.I. kicked off its fourth season production in Kahala on Oahu with a traditional Hawaiian blessing in honor of its host Hawaiian culture, which was held in line with the series' overall filming safety protocols. The event took place on Tuesday, July 20.
Series stars Jay Hernandez, Perdita Weeks, Zachary Knighton, Stephen Hill, Tim Kang and Amy Hill, as well as the producers and the MAGNUM P.I. crew, participated. Kahu (Officiant) Kordell Kekoa officiated the ceremony, which included traditional royal maile leis, Oli Aloha (welcoming chant), and Pule Ho'oku'u (closing prayer). In honor of the show's fourth season, the ceremony centered on the significance of the number four found in Hawaiian culture.
MAGNUM P.I.'s fourth season premieres Friday, Oct. 1 (9:00-10:00 PM, ET/PT) on the CBS Television Network and available to stream live and on demand on the CBS app and Paramount+.
---