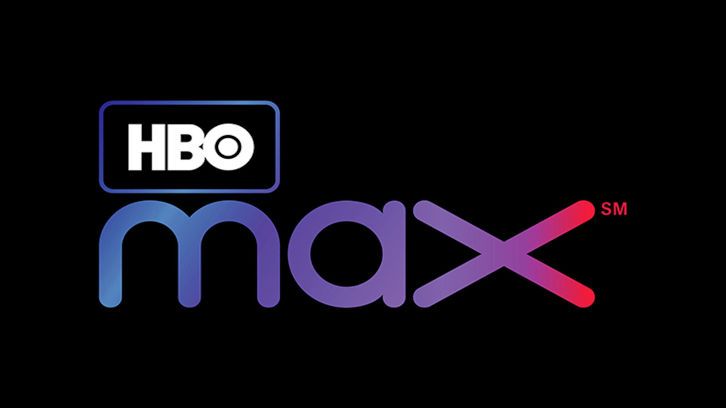 The WarnerMedia premium network has ordered a pilot script for the project from Lovecraft Country writers and co-EPs Sonya Winton-Odamtten and Jonathan I. Kidd.
The pair, who reupped their overall deal with HBO in December, are writing the adaptation with Issa Rae and J.J. Abrams among the exec producers.
Fledgling is a sci-fi vampire novel that Butler, the first sci-fi writer to receive a MacArthur Fellowship, published via Grand Central Publishing in 2005, a year before her death.
---