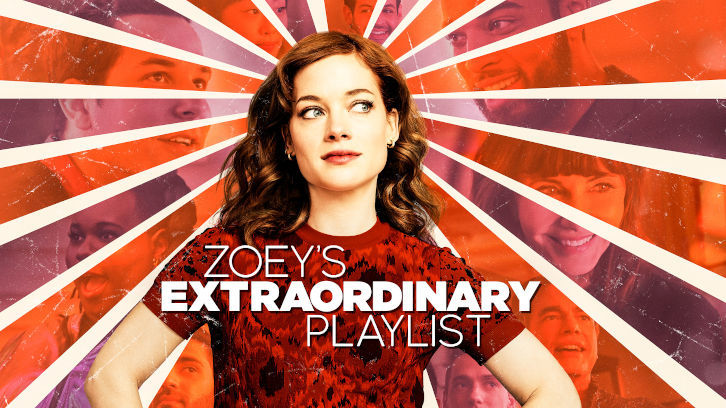 "Life is full of surprises"
The second season of the show (hopefully not the last) is coming to an end and in true Zoey's Extraordinary Playlist fashion we get some great musical numbers, some heartfelt moments, a lovely appearance by Peter Gallagher, a Joan moment (in spirit), and awesome one-liners, mostly from Mo, we all know this by now.
There are some things in Zoey's love life I don't fully love, it seems like some things are treated with carelessness and trying to pretend everyone is actually fine with everything Zoey does, which is harder when her self-absorption is on full display. I hope they're planning on making this a part of Zoey's character development if they get the chance.
It wasn't always the case but I have come to realize I truly care about every single character on this show, I want to see what happens next, what the future holds for them, and I hope we get to see that with a new season because there's never enough of this show. And guess what? It ends with a twist!
But, for now, I leave you with a few tidbits:
-Maggie has an important announcement.
-A strange object makes it into Max's suitcase.
-Someone sings "When a Man Loves a Woman".
-There's a great new opportunity for Simon.
Don't miss the season finale this Sunday, May 16th at 9:00 PM - 10:00 PM.