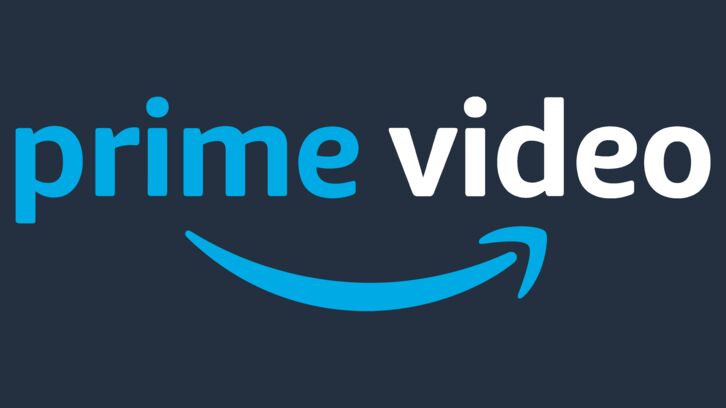 Craig MacNeill and Clay Chapman, the duo behind SXSW horror film The Boy, have teamed up with Jonathan Nolan & Lisa Joy's Kilter Films to develop a horror series at Amazon.
Unknown is a psychological horror anthology series that plunges into the corners of the American landscape, probing the intersection of folklore and our bloody history of true crime.
The first season is centered around an estranged brother and sister, who return to the Texas Killing Fields, only to encounter a dark spirit that inhabits the region from their childhood.
---