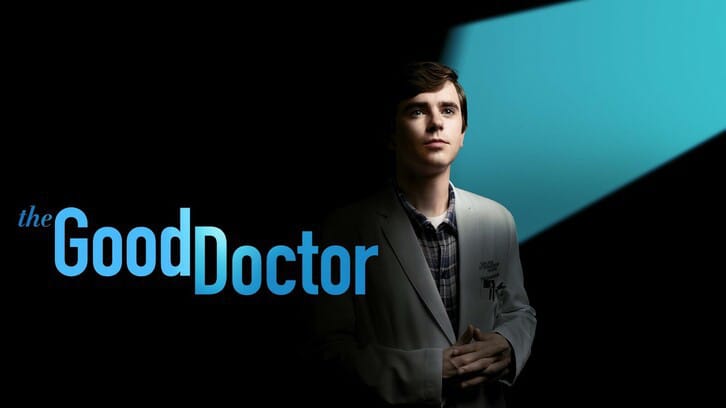 ---
Thanks to
Virusanity
for the video.
---
---
"Letting Go" – Dr. Claire Brown and the team must face hard truths about what lines they are willing to cross when one of Claire's idols becomes her patient on "The Good Doctor," MONDAY, MAY 17 (10:00-11:00 p.m. EDT), on ABC. (TV-14) Episodes can also be viewed the next day on demand and on Hulu.
Guest starring is Bria Samoné Henderson, Elfina Luk as Nurse Villanueva, Cynthia Stevenson as Senator Marian Clark, Hiro Kanagawa as Dr. Paul Nako, Asif Ali as Cal Lewis, Derek McGrath as Artie Hill and Pete Graham as Pete.
"Letting Go" was written by Doris Egan and directed by James Genn.
---