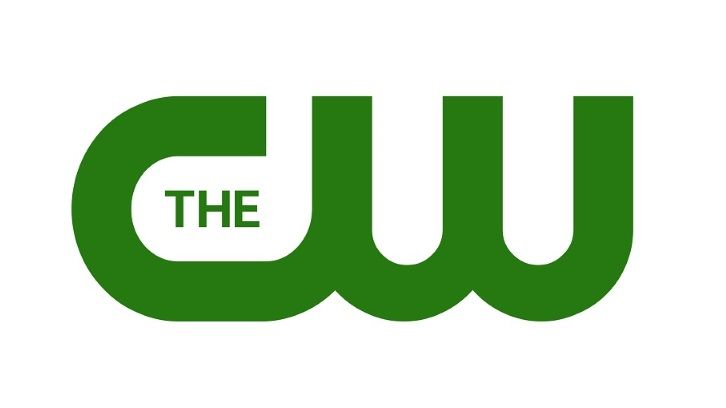 One of the CW's highest-profile pilots, Powerpuff, is not going to series — at least not yet.
Powerpuff, based on the original Cartoon Network animated series, will be reworked and repiloted off-cycle. The four leads, Chloe Bennet. Dove Cameron and Yana Perrault and Donald Faison, as well as other cast, and the writers/producers all remain on board the project, from Warner Bros. TV/Berlanti Prods.
Tom Swift, a spinoff of Nancy Drew, remains in consideration. The CBS Studios/Fake Empire- produced project did not do a traditional backdoor pilot; instead the character Tom Swift, played by Tian Richards, appeared in a Nancy Drew episode, and the network also ordered a pilot script. I hear the CW could potentially order a standalone pilot based on the script as part of its series consideration for Tom Swift.
The CW has opted not to proceed with millennial nun dramedy Our Ladies Of Brooklyn from Jennie Snyder Urman and Black Lightning spinoff Painkiller.
CBS Studios, which produces Our Ladies Of Brooklyn, is shopping the project to sister streamer Paramount+ and other outlets.