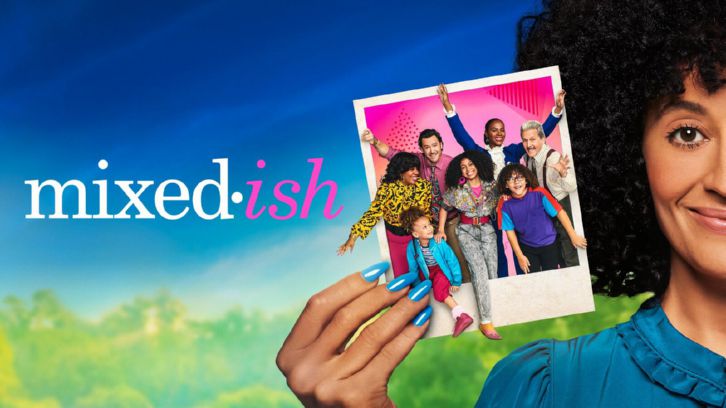 ---
"Forever Young" – In 2021, Adult Rainbow, Johan and Santamonica recall very different accounts of what happened the summer that they all got their new bicycles. In the '80s, an overprotective Alicia's worst fear comes true when one of the kids goes off on their own with their bike and gets lost. Meanwhile, Harrison catches Denise spending extra time in the office to get overtime and puts her to work on the season finale of "mixed-ish," TUESDAY, MAY 18 (9:30-10:00 p.m. EDT), on ABC. (TV-PG, L) Episodes can also be viewed the next day on demand and on Hulu.
Rashida Jones, Daveed Diggs and Anthony Anderson guest star.
"Forever Young" was written by Eric Ernst and directed by Anton Cropper.
---