Subscribe for show updates
Receive news and updates about Dave - Episode 2.03 - Observer - Press Release whenever something new comes out.
 Track
Posted by SpoilerTV
-

May 27, 2021
0
Dave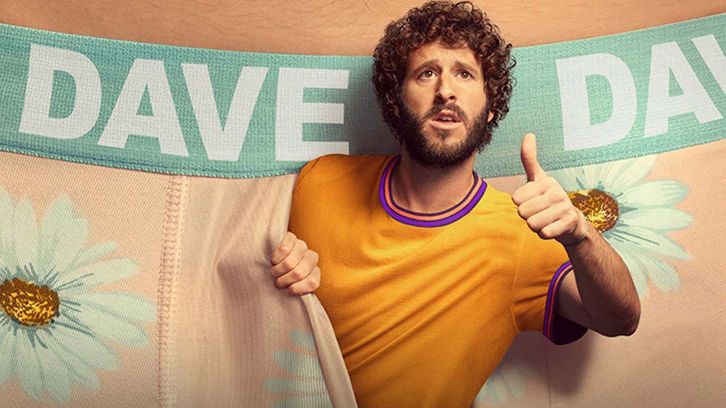 Observer
Dave and Benny's friendship blossoms in strange and unexpected ways, leading them to confront questions of privilege, race, sexuality, and dermatology. Meanwhile, Mike's isolation deepens, and a chance encounter sheds light on the root of his anger. Written by Max Searle and directed by Ben Sinclair.
---
---