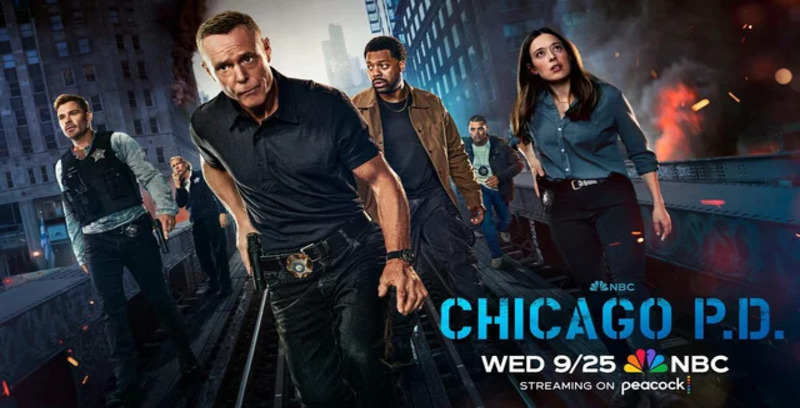 Stay ready, Chicago PD fam! We're all in for one hell of a finale. In the meantime, I've got a preview for you as we head into the penultimate episode of Season 8, The Right Thing. Let's go...
The Right Thing is focused primarily on our case this week which can only be described as both complex and unpredictable. On top of that, there's a clock ticking. But that doesn't mean there isn't enough time to learn more about someone who has yet to be explored this season. There's a finite answer for where this episode leaves that character in the short-term. As far as the long-term impact on the character? That may be a matter of debate.
The overall theme this season has unquestionably been that of police reform and how it affects Intelligence as a whole and as individuals. This episode approaches that topic with some new context that may or may not move your stance. There were also some loose threads that were left hanging earlier this season that make a reappearance. If only just to point out that they still exist. For now.
As always, I've left a handful of teaser quotes for you below! Enjoy!
Quote Teasers
"Everybody stay ready."
"Walls are not soundproof in here."
"Is that a you thing, or a Chicago thing?"
"You chose this way."
"Why are you following me?"
Let me know in the comments below all of your predictions for The Right Thing! And make sure to tune in to Chicago PD airing Wednesday at 10/9c on NBC.