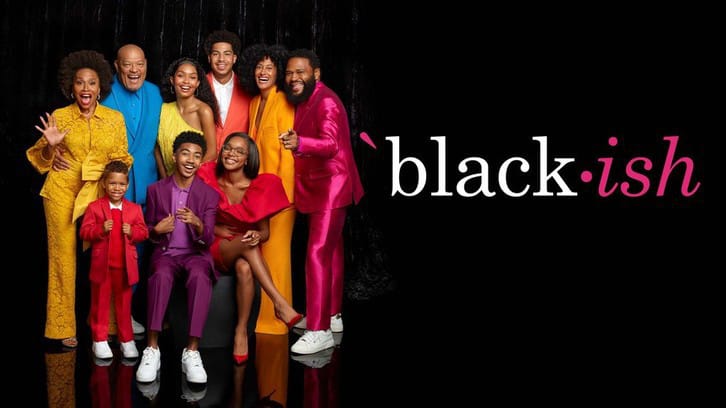 Emmy-nominated black-ish, headed into its eighth and final season, is not done. This past season, ABC developed old-ish, built around Laurence Fishburne and Jenifer Lewis' characters on the mothership series. Additionally, Barris and Eva Longoria had been bouncing around ideas for brown-ish, which would revolve around a modern Latinx family.
"Brown-ish is still a concept that is in development, we haven't rolled out the firm plans around that yet," Erwich told Deadline. "On old-ish, we have no current plans to make it as a pilot."
Overall, "when we talk about the world of black-ish, there are so many different iterations that we are open to; it's really up to Kenya who is the master and the captain of the franchise," Erwich said.