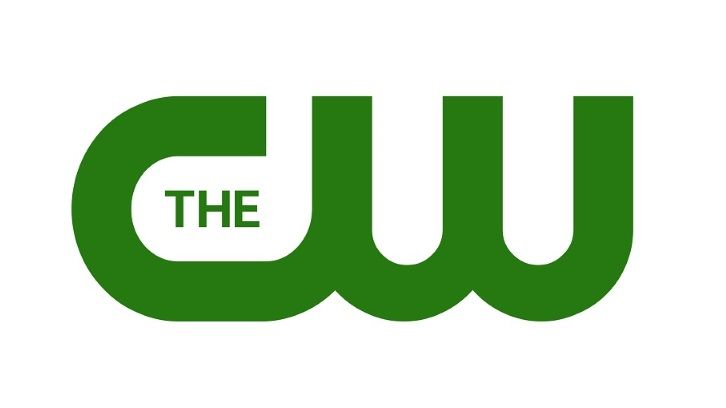 The network has picked up All American: Homecoming and Naomi to series.
The All American spinoff and Ava DuVernay's superhero project join a reboot of classic sci-fi drama The 4400 straight-to-series. The CW is set to unveil its full fall schedule and midseason 2022 programming on Tuesday.
All American: Homecoming, which is based on the buzzy eponymous drama, is written and exec produced by Nkechi Okoro Carroll. The young adult sports drama is set against the backdrop of the HBCU experience. It follows a young tennis hopeful from Beverly Hills and an elite baseball player from Chicago as they contend with the high stakes of college sports, while also navigating the highs, lows and sexiness of unsupervised early adulthood at a prestigious Historically Black College. The planted spinoff sees Geffri Maya reprise her role as Simone Hicks. Peyton Alex Smith, Kelly Jenrette, Cory Hardrict, Sylvester Powell, Netta Walker and Camille Hyde also star.
Naomi, is written and exec produced by Ava DuVernay and Arrow writer and co-EP Jill Blankenship. It follows a teen girl's journey from her small northwestern town to the heights of the Multiverse. When a supernatural event shakes her hometown to the core, Naomi sets out to uncover its origins, and what she discovers will challenge everything we believe about our heroes.