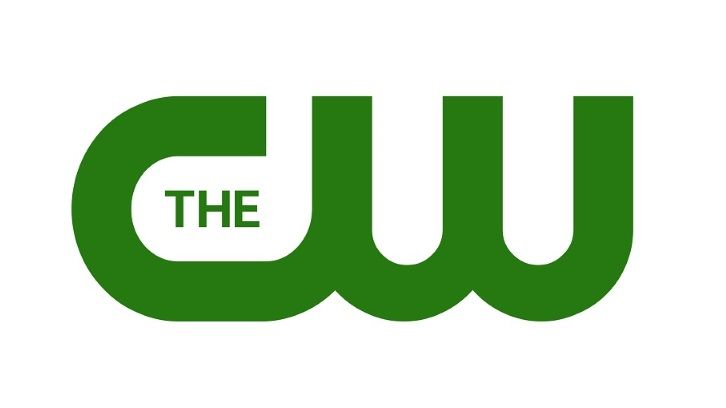 Em Haine (Deadpool) is set as a lead opposite Caitlin Kinnunen and Bella Ortiz in CW's Our Ladies of Brooklyn (fka Untitled Urman/Rothrock/Weir Project), the drama pilot executive produced by Jennie Snyder Urman.
Written by Claire Rothrock and Ryann Weir and directed by Tessa Blake, Our Ladies of Brooklyn is a dramedy about two millennial nuns – Sister Francis (Kinnunen), a devout true believer, and Sister Maggie (Ortiz), a new arrival who has yet to take her final vows – who start as strangers and become sisters on a funny, spiritual journey to understand their own faith and place in the Catholic Church.
Haine will play Ellie, Sister Frances' little sister who arrives out of nowhere to wreak havoc. On the surface, she might seem like a wholesome Midwesterner with a badass edge. But beneath it all, she's an unparalleled con artist with a heart of gold.