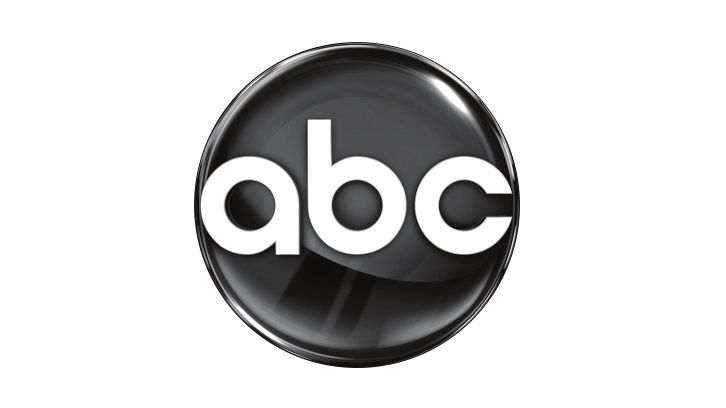 Superstore's Nichole Sakura, Angelique Cabral (Life in Pieces), Chloe Bridges (The Carrie Diaries) and Kerri Kenney (Reno 911) are set as series regulars opposite Rebecca Rittenhouse in ABC comedy pilot Maggie, based on Tim Curcio's short film. The project hails from Family Guy and Life in Pieces writer Maggie Mull, daughter of Clue actor Martin Mull, and Life in Pieces creator Justin Adler
Sakura plays Louise, Maggie's best friend since childhood. She is funny, single and ready to mingle, all the time. But make no mistake, Louise gets knocked down repeatedly and somehow she will always get right back up with an even better attitude, full of hope and belief that her life is going to somehow work out.
Cabral will play Amy, Ben's (Del Rio) older sister. She's basically the world's most uptight hippie. A vegan baker who is all about ethical living and sustainable cooking, Amy's found herself more caught up in the social media pressures of being a food Instagram star promoting that idea than actually helping the world.
Bridges will portray Jessie, Ben's girlfriend and Maggie's (Rittenhouse) neighbor in the duplex. She's friendly without seeming inauthentic, full of natural kindness and warmth.
Kenney is Maria, Maggie's (Rittenhouse) mother, the kind of person who constantly tells people, "Don't worry about me, I'm easy!" but neither statement is true. Maria has a strong preoccupation with her daughter's life, and specifically her love life. She can present as "too involved," but that ultimately is born out of love and concern for her gifted only child.
---