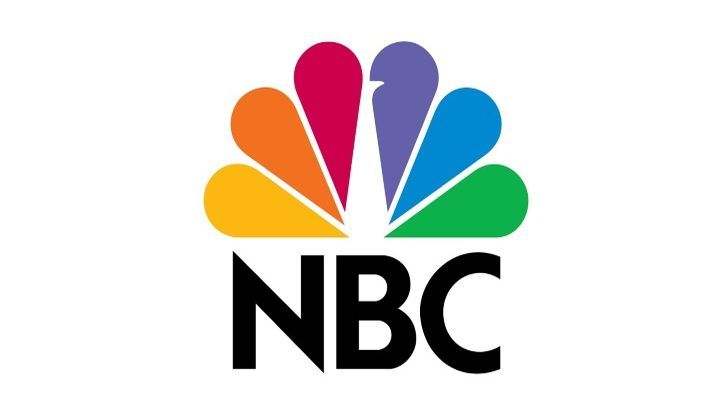 Camping alumna Ione Sky is set for a recurring role in NBC's upcoming drama series La Brea.
In La Brea, written by David Appelbaum, when a massive sinkhole mysteriously opens in Los Angeles, it tears a family in half, separating mother (Natalie Zea) and son (Jack Martin) from father (Eoin Macken) and daughter (Zyra Gorecki). When part of the family find themselves in an unexplainable primeval world, alongside a disparate group of strangers, they must work to survive and uncover the mystery of where they are and if there is a way back home.
Skye will play Jessica Harris, a high-powered attorney. Gavin's (Macken) older sister, Jessica is like a second mom to Izzy (Gorecki) and is fiercely protective of her following the sinkhole disaster.
---