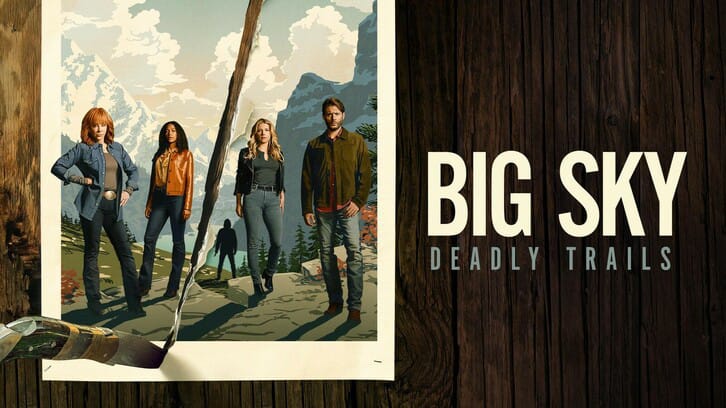 Michelle Veintimilla (The Baker and the Beauty) and Sebastian Roché (The Man in the High Castle) are set for recurring roles on David E. Kelley's hit freshman ABC drama series Big Sky. Both will be introduced in the back half of Season 1.
Veintimilla will play Rosie Amaya, the tough as nails daughter of Gil Amaya, the Kleinsasser family's ranch manager. Rosie grew up close to Blake Kleinsasser, who taught her the ropes of cattle-ranching. Rosie will play a pivotal role in Dewell and Hoyt's investigation into Lochsa county and unraveling its darkest secrets.
Roché will portray Sheriff Wagy, the polite and parochial Lochsa County Sheriff. A small-town cop whose sense of worth is dependent on the power wielded by the badge and gun. Despite Wagy's apparent hospitality, Cassie and Jenny question his motives and efforts to obstruct their investigation at every turn.
---