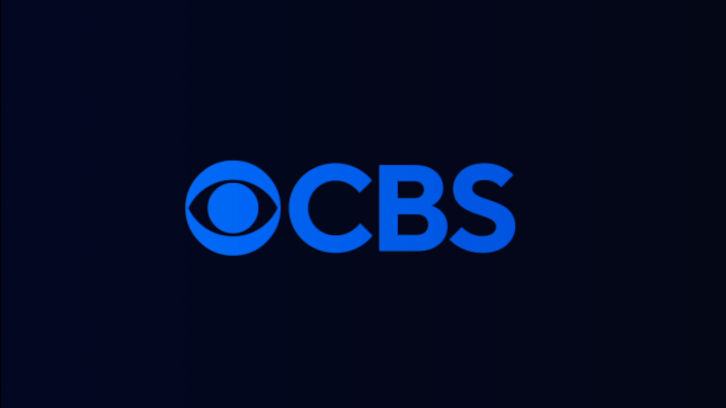 Actor-comedian Pete Holmes has been tapped as the lead of CBS' untitled Tom Smallwood multi-camera comedy pilot, from CBS Studios.
In it, after being laid off from the assembly line at the GM factory, a seemingly ordinary man, Tom (Holmes), makes the extraordinary decision to provide for his family by following his dream of becoming a professional bowler.
Holmes' Tom is a family man through and through. He is an emblematic Midwest husband and dad who gets laid off after working a car assembly line all his life, and decides to do something he never thought he'd do – take a chance – and shoot for the moon.