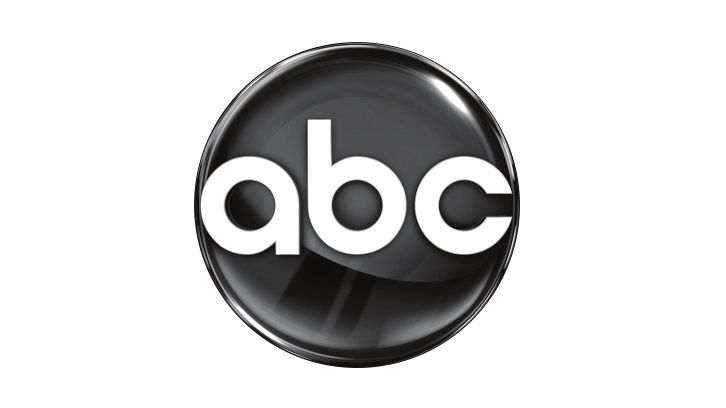 Kid actors Milan Ray, Julian Lerner and Amari O'Neil are joining ABC's reboot alongside Elisha "EJ" Williams, who will play Dean Williams, the new Kevin Arnold.
Ray, who recently had roles in Amazon's Troop Zero and HBO's Charm City Kings, plays Keisa Clemmons, the apple of Dean's eye. She's confident, smart, self-possessed and is not afraid to speak her mind and doesn't take any guff from anyone.
Lerner plays Brad Hitman, a smart, good-natured kid with a sense of humor. He's described by Adult Dean as "rhe Pee Wee Reese to my Jackie Robinson. That is, if Pee Wee Reese were Jewish and Jackie Robinson couldn't catch a fly ball."
O'Neil plays Cory Long, who had everything figured out when he hit puberty on the early side. He knows a whole lot more about fitting in than Dean does – and constantly offers Dean advice.