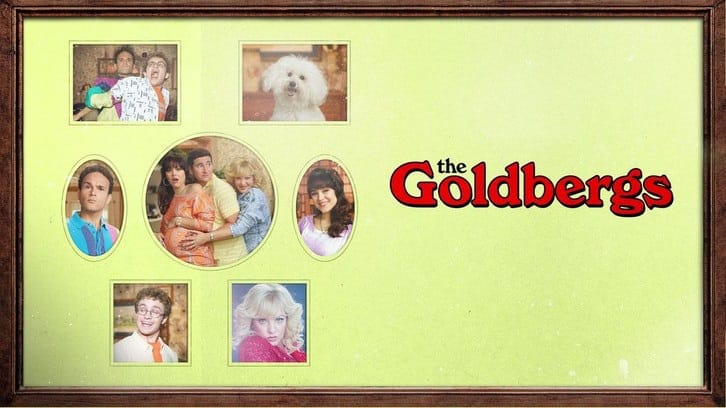 ---
"Couple Off" – When Barry and Joanne crash Erica and Geoff's peaceful weekend camping trip, they end up in a competition to see who is the better couple, causing some unexpected shifts in relationships. After learning that Brea thinks Adam has an easy, privileged life, Adam seeks to prove her wrong by getting a job but quickly learns she might be right on a new episode of "The Goldbergs," WEDNESDAY, APRIL 7 (8:00-8:30 p.m. EDT), on ABC. (TV-PG, L) Episodes can also be viewed the next day on demand and on Hulu.
Guest starring is Sadie Stanley as Brea Bee, Kenny Ridwan as Dave Kim, Beth Triffon as Joanne Schwartz, Zach Callison as Corbett and Zane Emory as JC Spink.
"Couple Off" was written by Annie Mebane and directed by Lea Thompson.
---